Contact Us
WIMS (PHILS) Exposition and Services Corporation
Room 104.RG Bldg 840 E, Rodriquez Sr Avenue Brgy, Immaculate
Conception Cubao, Quczon City, Philippines.
Tel/Fax: +63-2-4115123
HP:+63-9567927368/9567927359
CCPIT Sub-Council of Chemical Industry
Contact: Michael Zhao;Terry Zhao
Tel:+86-10-84292984;64283093;84255960
Fax:+86-10-84292987
E-mail:zhaoqing@ccpitchem.org.cn
zhj@ccpitchem.org.cn
Address:Rm468,Bldg16,Block7,Hepingli,
Beijing100013,China.
DyeChem
DyeChem 2019 Philippines
Aug, 2019 | Manila World Trade Center, Philippines
Philippines DyeChem 2019 , an International Exhibition on Philippines and South-East Asia Dyestuff and Textile Chemicals Industry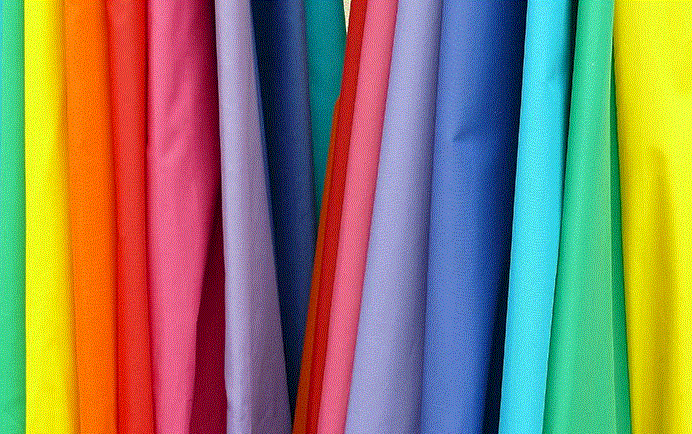 the apparel industry achieved its US$ 2 billion export target in 2012. Interestingly, DTI attributed the growth mainly to Chinese apparel manufacturers that are
setting up production in the Philippines because of labor inflation and other factors contributing to increasing costs of doing business in China, and also to take advantage of the Philippines' highly skilled labor force.


Data from NSO's October 2012 Monthly Integrated Survey of Selected Industries show that apparel and footwear production volume registered significant year-on-year growth of 128.9 percent. Also encouraging for the textile and apparel industry is news that the Philippine economy grew by 7.1 percent in the third quarter of 2012 — placing it among the fastest-growing economies in Asia, with growth second only to China.
All kinds of dyestuff and pigment: disperse dye, acid dye, reactive dye, basic dye, direct dye, vat dye, Sulphur Dye, Indigo blue, sulfureted black, organic pigment, printing plasm, color dyestuff, etc;
Various Dye intermediates;
Textile, Dyeing and Finishing Auxiliary: dye dispersed/ water treatment/ preparative treatment/ printing treatment/ printing behind treatment/ treatment and machining auxiliary, inorganic pigments and ore stuff, organic impregnant, surface active impregnant, printing auxiliary, environmental and functional style auxiliary, etc;
Other Auxiliary : Chemical fiber monomer, activator, chemical fiber oil auxiliary, supple auxiliary, bond, finishing auxiliary and other chemicals;

DyeChem 2019 Philippines
Aug, 2019 | Manila World Trade Center, Philippines